At Hedtke Law Group we provide estate planning attorney services in Victorville CA with decades of experience. Estate planning protects your personal assets from the claims of potential creditors.
Protect Your Personal Assets with Estate Planning
At its simplest, protecting your personal assets begins with umbrella liability insurance, married couples' ownership of their homes in tenancy by the entirety (as opposed to joint tenancy), and basic exemption planning by the preferential holding of assets in forms that are exempt from judgment execution. Protect your aset with the help of our experienced estate planning attorney in Victorville CA.
Use Limited Liability Entities
At a greater level of complexity, this planning includes the cost-effective use of limited liability entities. At its most complex, this planning also involves the use of irrevocable offshore and domestic asset protection trusts with trust protector provisions. However, even an ordinary revocable grantor trust, if fully funded, confers a measure of asset protection after the grantor's death.
Asset Protection through a Financial Plan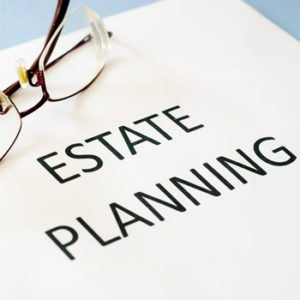 Asset protection in the larger sense, like estate planning, extends to the judicious selection and diversification of investments in accordance with an overall financial plan. Hedtke Law Group in Victorville CA is pleased to work closely with certified professional financial planners and other highly qualified insurance, investment and accounting professionals, when and as indicated by our clients' interests, as part of an overall professional team working together to further our clients' interests.
All our Estate planning lawyer Victorville CA of Hedtke Law Group seek to protect their clients' assets in the most cost-effective way possible. Mr. Hedtke's experience in bankruptcy law and creditors' rights enables us to provide this assistance to clients at a reasonable cost.
Our Asset Protection Services Include:
Bankruptcy Exemption Planning
Limited Liability Entities
Trusts
Make a call to us to talk to our experienced estate planning attorney Victorville CA from Hedtke Law Group and get free consultation.